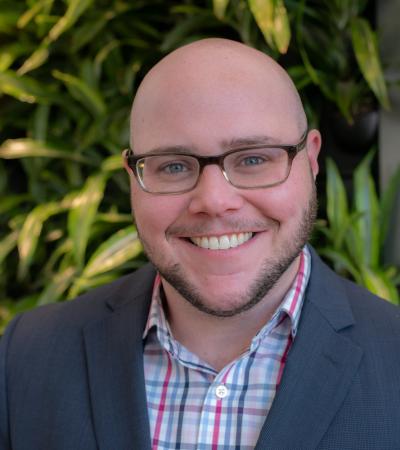 Jace Woodrum is Senior Officer of Public Opinion Insights at The Colorado Health Foundation.
He leads the Foundation's public opinion and messaging research work, including Pulse: The Colorado Health Foundation Poll and numerous qualitative projects focused on advancing health equity.
Previously, Jace worked on messaging research and communications strategy in the LGBTQ movement, advocating for the freedom to marry and nondiscrimination laws.