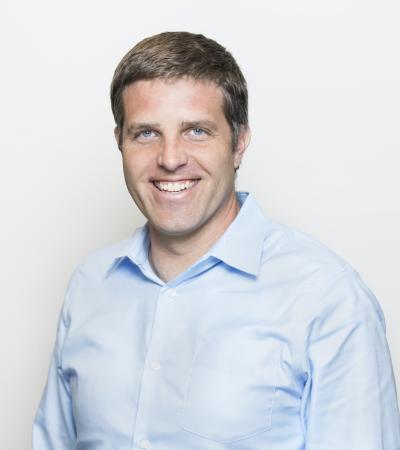 Dave Metz is Partner and President at FM3 Research based in California.
He has provided opinion research and strategic guidance to nonprofit organizations and political campaigns across the nation.
His work has made impact on myriad issues, including conservation, public health, early childhood education and more.
A Democratic pollster, Dave partners with Republican pollster Lori Weigel on countless projects, including the annual State of the Rockies poll by Colorado College and now Pulse: The Colorado Health Foundation Poll.