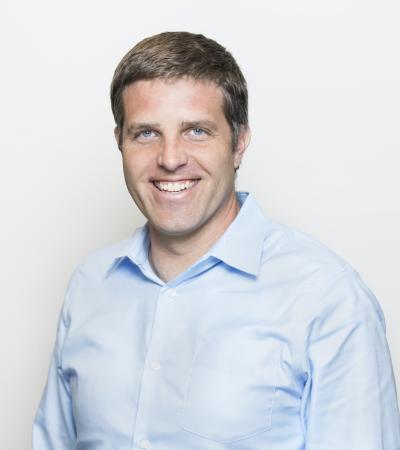 Dave Metz is Partner and President at FM3 Research based in Oakland, California. He has provided opinion research and strategic guidance to nonprofit organizations and political campaigns in all 50 states since joining the firm in 1998.
His work has focused on issues including conservation, climate change, public health, transportation, housing, early childhood education, and criminal justice reform. In Colorado, his research has helped pass a wide range of state and local ballot measures, and has included co-leading Colorado College's annual State of the Rockies poll on environmental issues since 2010.
He has been the Democratic half of the bipartisan polling team that has written, implemented, and analyzed Pulse: The Colorado Health Foundation Poll since its inception.