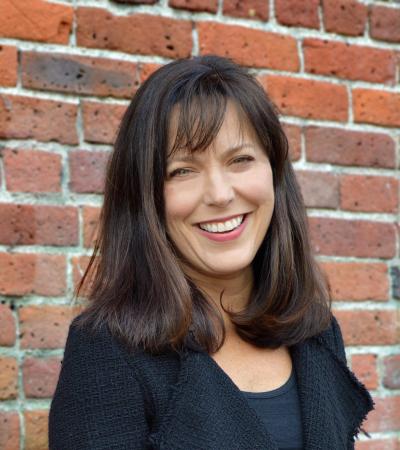 Lori Weigel is Principal of New Bridge Strategy, a research firm based in Colorado.
With roots in Republican politics, Lori has worked with candidates across the country, including at the presidential level.
Her experience polling on policy issues extends to such varied areas as health care, energy, land use, food and alcohol regulation, recreation, technology, tort reform/litigation and more.
Lori partners with Democratic researcher Dave Metz on countless projects, including the annual State of the Rockies poll by Colorado College and now Pulse: The Colorado Health Foundation Poll.