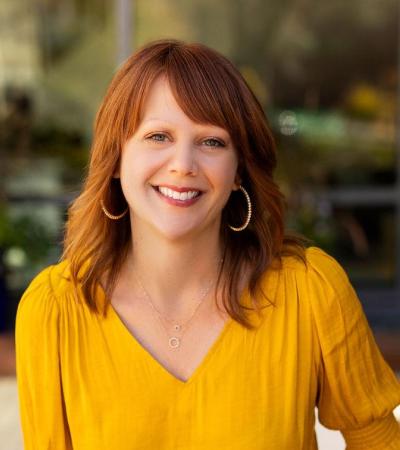 Taryn Fort is the Senior Director of Communications at The Colorado Health Foundation and has worked in health-related strategic communications for more than 15 years.
Her role includes everything from public relations and advocacy campaigns to the development of the organization's identity and voice.
As a communicator, she believes we have a responsibility to tell the story of Colorado's health and how it is taking shape.