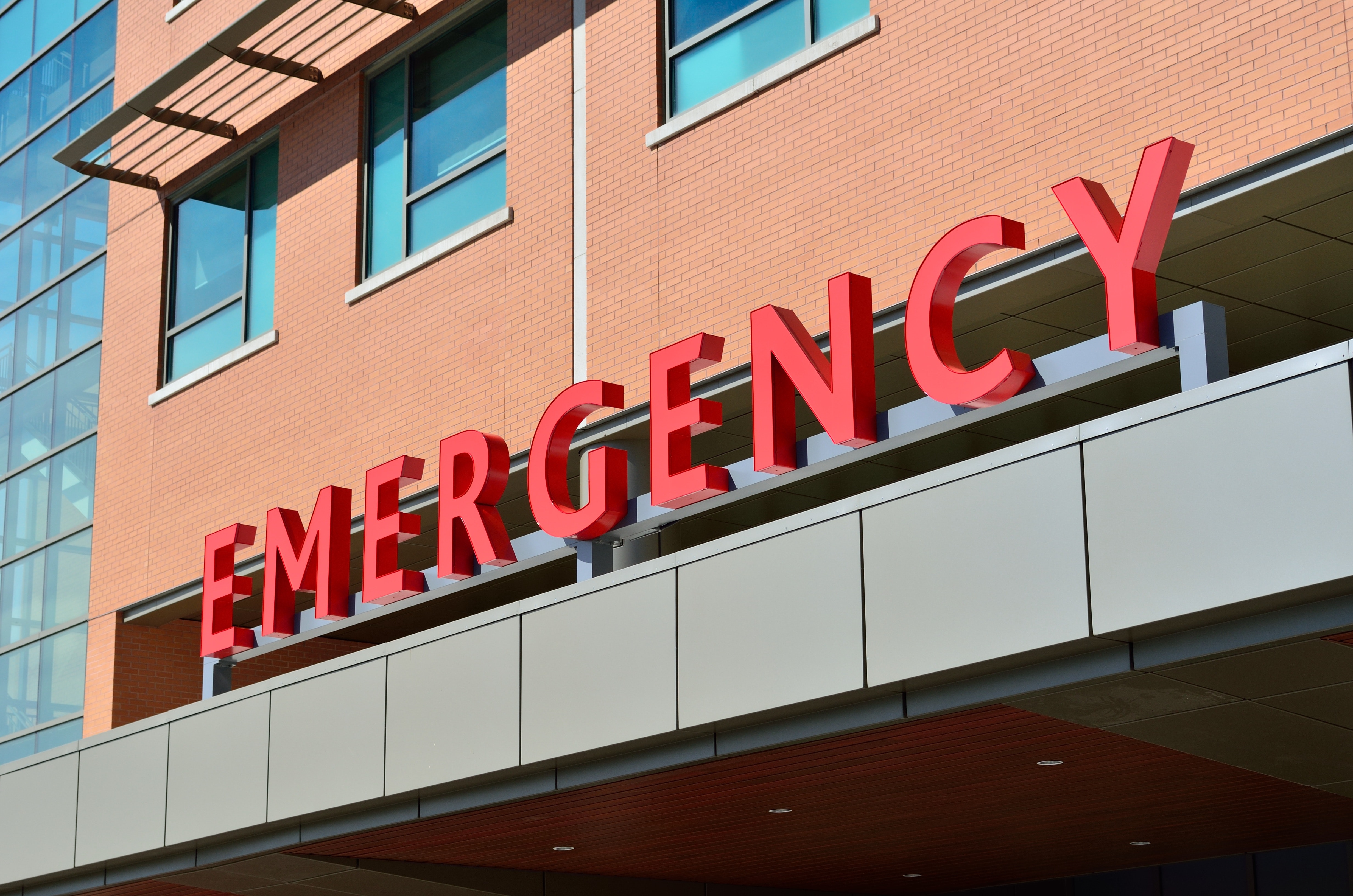 Beyond the obvious hurdles of rising costs and housing challenges, which we explored our July release, there's a whole spectrum of issues that are top of mind of Coloradans across the state. The numbers are in, revealing growing concerns for an expanding list of issues, including some staggering numbers related to mental health strain and health care; concerns tied to gun violence and crime, drug and alcohol use; concerns about the effectiveness of state government; as well as the environment, including wildfires and other natural disasters.
The latest release of results from this year's Pulse Poll comes on the heels of CHF's initial poll findings released in July that revealed more than 80% of Coloradans reporting that the cost of living and housing affordability topped their list of serious concerns. The August release includes potential solutions and a more detailed look at how these four core issues impact specific demographics based on race or ethnicity, income level, geography, age, partisan affiliation and more. 
Theme #1 Concerns about Health Care, Mental Health and Drug and Alcohol Use
Significant portions of Coloradans report mental health strain with financial challenges delaying or preventing care.
Concerns related to mental health continue to rise, with nearly seven out of every 10 respondents (69%) saying it is a very serious problem, up from 55% in 2020. Perhaps most concerning in that growth is the 57% of Coloradans who reported that they've experienced mental health strains such as anxiety, depression, loneliness, or stress in the last year and that one in four people surveyed said they have postponed seeking mental health care in the past year primarily due to financial challenges. 
Of those reporting mental health strain in the past year:
40% report postponing mental health care.
Approximately three out of four people said they've discussed their concerns with friends or family members, and 40% are discussing them with a professional health care provider. 
14% of respondents – representing more than 400,000 Coloradans – told us that they haven't talked to anyone about their issues with mental health.
Even more troubling, nearly one in four Coloradans say they or someone they know has experienced unfair treatment when seeking health care services due to their race or ethnicity. Additionally, 38% of respondents said they had postponed medical or dental care in the last year, with even more staggering numbers across categories that include renters, people with lower incomes, people with disabilities, as well as LGBTQ+ and Native American/Indigenous people.
Addressing mental health concerns
Asked about actions that could improve mental health services in Colorado, respondents saw several as effective, including "making it easier for people to receive mental health screenings and services at the same places where they get care for their physical health" (86% effective) and "pairing mental health professionals with law enforcement to respond to mental health emergency calls" (78% effective).
Theme #2: Crime and Gun Violence
Gun violence concerns are at an all-time high in the Pulse Poll.
Concerns about gun violence increased a staggering 13% between 2022 and 2023, the only category that experienced double-digit growth. Closely connected, concerns about crime rose to an all-time high of 61% compared to 57% in 2022 and 41% in 2021. 
Theme #3: Concerns about the Efficacy of State Government 
For the first time, Pulse includes a deeper exploration of public sentiment about state government effectiveness.
In recent years, Pulse respondents have put concerns about "government" and "politics" near the top of the most important issues facing Colorado right now list when asked in an open-ended question. In 2023, government/politics was volunteered as a top concern by 13 percent of respondents, ranking above the other topics included in this release. For the first time in the four-year history of the poll, respondents were asked about their feelings, attitudes and perceptions concerning the effectiveness of state government and potential solutions that could make the government better at serving people like them. Coloradans are split on whether they are satisfied (52%) or dissatisfied (45%) with the state government in Colorado and how well it works for people like them. 
Respondents also shared a lot of frustration around the challenges that they believe are keeping their voices from being heard in state government. 
91% say that "political polarization and a lack of compromise between parties" is a challenge, with 73% saying it's a major challenge.
88% say that policymakers' limited understanding of respondents' needs or concerns is a challenge.
Addressing concerns about state government
When asked about some actions that could improve how policy decisions are made, respondents saw several as effective, including "requiring policymakers to consider the long-term financial impacts of their decisions" (83% effective), "making it easier to access information about how the public can participate and comment on policy decisions" (82% effective), and "requiring policymakers to regularly engage with and listen to Coloradans in a meaningful way" (81% effective).
Theme #4: The Environment
Concerns remain high regarding wildfires, natural disasters and climate change.
A strong majority (57%) of respondents expressed concern about wildfires or other natural disasters. Those concerns remain relatively consistent across demographics.
Fifty-three percent of respondents expressed concern about climate change. People living on low incomes (62%), AAPI (60%), Native Americans (59%), and people 18-49 (58%) reported some higher levels of concern. 
Want to know more? 
We've created an interactive data dashboard that puts the findings from Pulse in your hands. Find the topics you're interested in – housing, mental health, racial justice – and the populations whose experiences you'd like to explore. Then use the dashboard to filter the results by race, income, region, political affiliation and more. Every question we asked in Pulse is now available, so you can dive in and find the data that's useful for you.
WATCH: Pulse 2023 Briefing - Four Core Themes Beyond Housing and Cost of Living