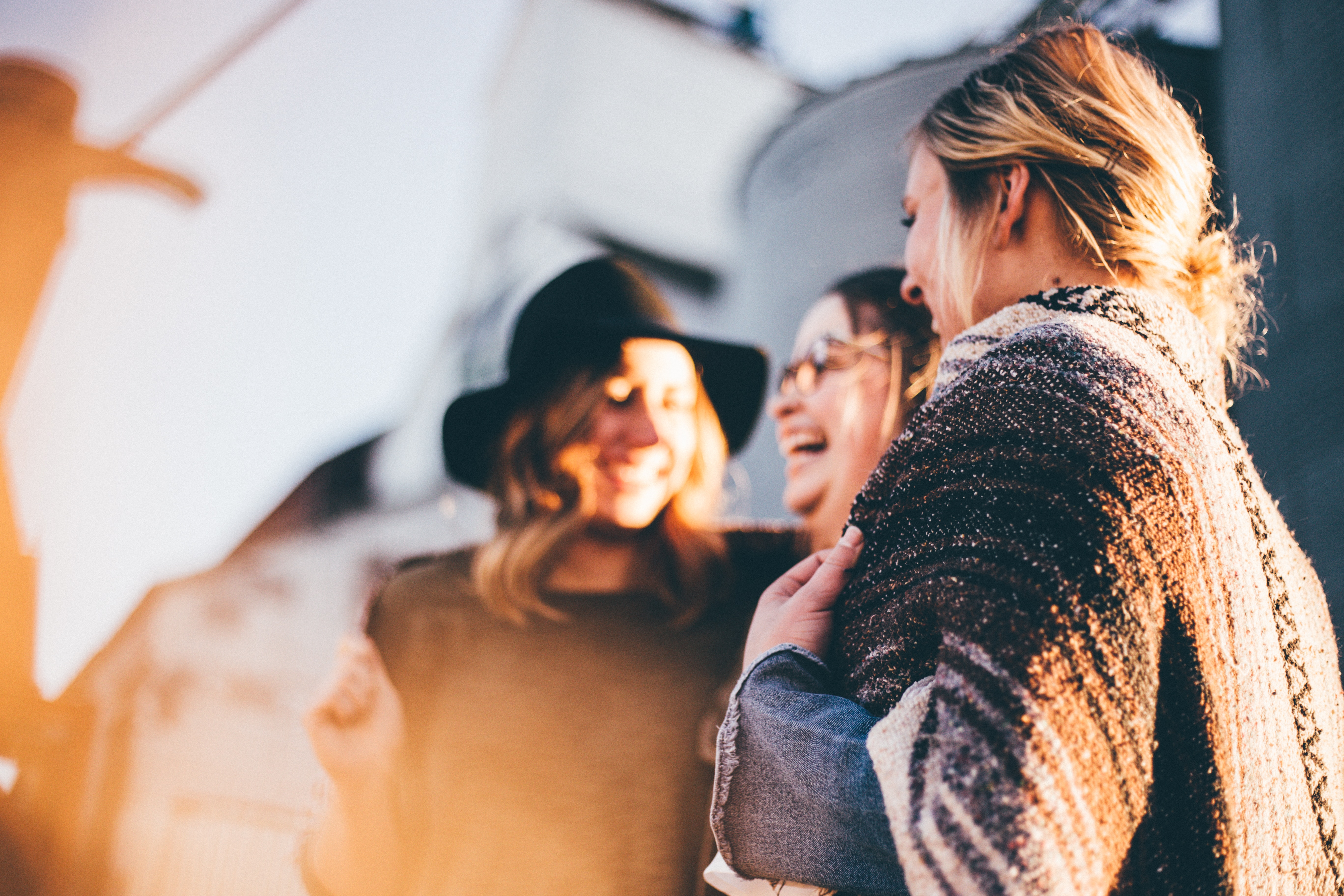 The latest release from Pulse: The Colorado Health Foundation Poll has some interesting insights to share, by taking a deep dive into the concerns and challenges faced by Hispanic and Latino people across the state. By collecting responses from 2,639 adults, including 462 Latinos, the poll revealed top issues affecting this community, which makes up the second-largest demographic in Colorado. From housing affordability and mental health to crime and economic challenges, let's explore what the survey had to say about the pressing needs of Hispanics and Latinos living in Colorado.
Housing Affordability and Homelessness
We can all relate to the struggle of rising costs, and it's no different for Hispanics and Latinos who live in Colorado. In fact, a whopping 91% of respondents expressed extreme or very serious concerns about the cost of living, while 89% highlighted housing affordability as a major issue. And that's not all – worries about homelessness were reported by 86% of respondents. It's a tough situation, made even tougher by the fact that 37% of Latinos have experienced unfair treatment when trying to find a place to live.
Mental Health and Health Care
Taking care of our mental health is essential, but it seems to be an uphill battle for Hispanic and Latino individuals. Almost eight in 10 Hispanics consider drug overdoses, mental health, and the cost of health care as very serious problems. The concerns around drug and alcohol use were also prominent, with approximately 67% expressing worry. Similarly, concerns about drug over doses were at 79% for Latinos - 13% higher than the state average and the highest concern among all racial and ethnic groups. The survey revealed a striking increase in mental health concerns, with 76% of respondents considering it an extremely or very serious problem, compared to 47% in 2020. The most troubling part? Fifty-eight percent of Latino Coloradans have felt the strain of mental health issues in the past year, and 29% have postponed seeking help due to financial challenges.
Health Care Disparities
Access to affordable health care is crucial, yet many Hispanic and Latino Coloradans face disparities and worries about insurance coverage. Over 10% of respondents reported not having health insurance, and 55% expressed concern about being uninsured in the next year. A concerning 38% of Latino respondents have postponed medical or dental care in the past year, primarily due to the high costs and limitations of insurance coverage. Moreover, a third of Hispanic respondents experienced unfair treatment when seeking healthcare services based on their race or ethnicity.
Crime and Gun Violence
Safety is a top priority for all Coloradans, and it's certainly a top issue for Hispanics and Latinos across the state. Concerns about gun violence reached an all-time high, with 71% of respondents expressing worry, and 41% considering it an extremely serious issue. Additionally, 48% of respondents highlighted police violence and misconduct as a serious problem, with 25% considering it an extremely serious issue.
Economic Challenges
Money matters. And the Pulse Poll revealed some economic concerns among Hispanics and Latinos in Colorado. Approximately 53% mentioned they were just getting by financially, while 18% described their financial situation as struggling. Furthermore, 37% of respondents felt they were worse off financially compared to the previous year. Worries about affording enough food were 12% higher among Latinos than the statewide average, and 33% expressed concerns about job security over the next year - 11% higher than the statewide average.
These concerns go beyond what Latinos in Colorado are experiencing currently. More than 82% of Hispanic and Latino parents were worried about their children's ability to afford living in Colorado.
These findings from the Pulse Poll shed light on the worries and challenges faced by Hispanic and Latino who live in Colorado. It's crucial that we pay attention to these concerns and work towards solutions that will provide stability and equality for all. By addressing housing affordability, mental health care, health care disparities, crime, and economic challenges, we can make Colorado a better place for everyone. Let's come together to create a more inclusive and supportive community where the dreams and aspirations of Hispanic and Latino individuals can thrive.
Want to know more? 
We've created an interactive data dashboard that puts the findings from Pulse in your hands. Find the topics you're interested in – housing, mental health, racial justice – and the populations whose experiences you'd like to explore. Then use the dashboard to filter the results by race, income, region, political affiliation, and more. Every question we asked in Pulse is now available, so you can dive in and find the data that's useful for you.
Please note: The terms "Hispanic" and "Latino" are used interchangeably to refer to ethnicity, culture and identity. However, we recognize that they have different meanings. While we use these terms interchangeably as an umbrella reference, we acknowledge the diversity of experiences and preferences among individuals who identify with these or other cultural labels.
WATCH: Pulse 2023 Briefing - Deep Dive on Responses from Hispanic and Latino Coloradans