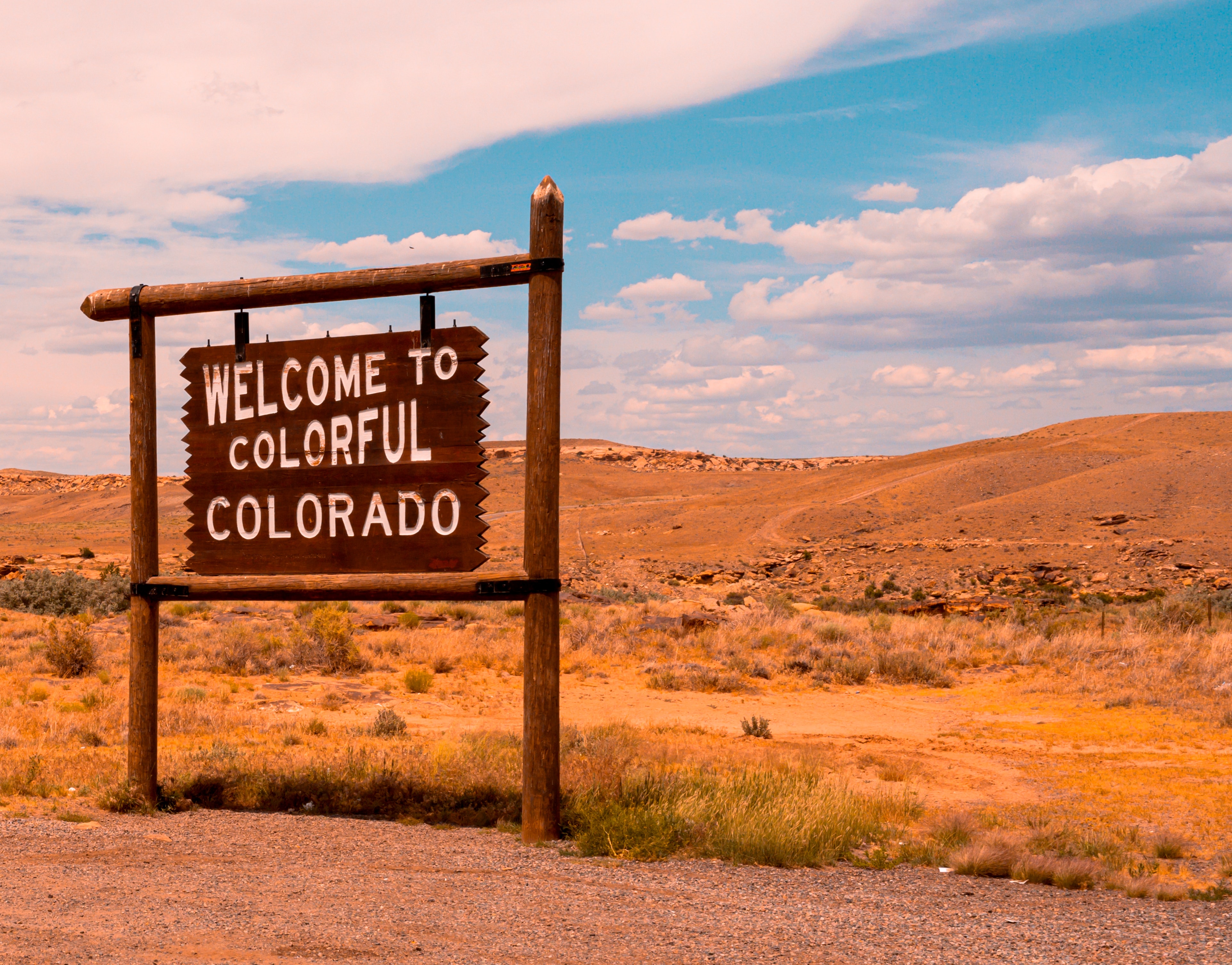 Colorado, a state known for its stunning landscapes and vibrant communities, faces a range of pressing issues that impact the health and well-being of its residents. Our annual survey, Pulse: The Colorado Health Foundation Poll, is a powerful tool to listen to the concerns and priorities of Coloradans to inform policies that will shape the state's future. As we dig into this year's poll data, I am excited to share some captivating headlines that shed light on the pulse of Coloradans, including some that cast doubt on whether Coloradans think our state will remain a great place to live long-term.
Cost of Living and Housing - A Looming Concern
One of the most significant worries for all Coloradans is the increasing cost of living and the lack of affordable housing options. As housing costs soar, many individuals question whether they and their children can sustainably continue calling Colorado "home." This dilemma weighs heavily on their minds, highlighting the urgent need for policy solutions that ensure housing affordability, access to different housing options, and long-term stability.
Political Polarization and Satisfaction with State Government
Respondents are split on their satisfaction with state government, while across all political affiliations and demographics, Coloradans don't feel that their voices are heard in decisions that impact them.
Addressing Key Concerns
Throughout the state, concerns regarding critical issues such as homelessness, gun violence and health care have gained prominence. Coloradans are increasingly worried about the rising rates of homelessness and support actions that can help to turn the tide. Additionally, there is growing apprehension surrounding gun violence, crime, climate change and wildfires. Collectively, Coloradans are looking for immediate attention on these pressing issues. 
The 2023 Pulse Poll findings will be released in three phases to ensure maximum engagement and impact. The phased-release approach provides multiple options for individuals to explore the data that resonates most with their interests and concerns. Let's take a closer look at the schedule:
Housing and the Cost of Living Crisis: A Troubling View of Colorado's Horizon (presented in English only)
Briefing at 10:00 am on Tuesday, July 18
Persistently high living expenses and over-the-top housing costs are the top two concerns for most Coloradans in 2023. This year's Pulse Poll results show how these pressures are impacting daily life now and fueling worries for the state's future generations. At this briefing, we'll explore data on how the rising cost of living is forcing people to second-guess what's possible now and in the long term.
 
Beyond the Numbers: Understanding Coloradans' Priorities From The 2023 Pulse Poll (presented in English with live interpretation in Spanish)
Regionally-specific data will also be available and provided upon request
Briefing at 10:00 am on Tuesday, August 22
Coloradans are concerned about a full range of additional issues, including health care and mental health support, crime and gun violence, and the environment among other topics. In this briefing, we'll dive deep into the most critical themes that arose in the 2023 Pulse Poll from The Colorado Health Foundation, including how these issues impact specific demographics based on race or ethnicity, income level, geography, age, partisan affiliation and more. 
 
Deep Dive with an Emphasis on Responses from Hispanic and Latino People in Colorado (presented in Spanish with live interpretation in English)
Briefing at 10:00 am on Tuesday, September 19
In a state where the Hispanic and Latino population represents the second-largest racial and ethnic group, comprising 22% of the population, it is crucial to spotlight their voices. This session will provide valuable insights into the recent Pulse Poll data on the experiences of Hispanic and Latino Coloradans, including the unique challenges, concerns, and aspirations of this significant demographic. Simultaneous interpretation in English will be available, fostering an environment where diverse perspectives are heard and valued.
The Pulse Poll findings provide a valuable glimpse into the concerns, experiences and aspirations of Coloradans, setting the stage for meaningful change. By participating in the webinar briefings, you can engage directly with the data, contributing to the dialogue with other community leaders that shapes policies and initiatives to bring health closer in reach. Together, we can listen, learn and work towards building thriving communities in Colorado.